Festival Foods is committed to providing our guests high quality products and services at an exceptional value. The following coupon usage and redemption guidelines are provided to assist our guests who wish to use coupons at our stores.
Festival Store Coupon Offers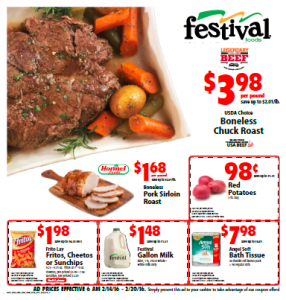 Coupon items and offers in our weekly newspaper ad are included in our in-store ad copies, available near the main entrance.


Simply present either our newspaper or in-store ad to your cashier to take advantage of our coupon offers.
No clipping needed! One scan of the barcode on our ad triggers the discounts for all coupon offers. This not only saves you time, but it also allows us to be more earth friendly by reusing our ad throughout the week.

In addition to our weekly ad, Festival offers coupons via Facebook, Twitter and Mobile Club as well as via various mailers. Copies of these coupons are not available in store and therefore must be presented to the cashier for redemption.
Coupons are accepted in accordance with the guidelines stated on the coupon.
General Coupon Acceptance Guidelines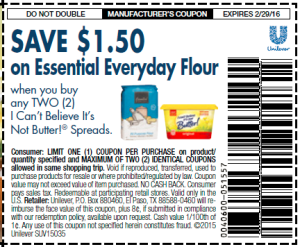 Festival Foods will gladly accept all valid, non-expired manufacturer coupons in accordance with the manufacturer's guidelines stated on the coupon, including those that display another retailer's logo or name.
Coupons stating "redeemable only" at a retailer other than Festival Foods are not acceptable.
Festival Foods does not accept competitor coupons, nor offer "double coupon" events.
Multiple manufacturer coupons may not be redeemed (stacked) on a single item. Festival Foods does allow the redemption of one manufacturer coupon and one store coupon on a single item unless prohibited on the coupon.
When using manufacturer coupons, all sales taxes are paid by the customer at the full value of the item.
All coupons must have an expiration date. Festival Foods does not accept expired coupons.
Coupons cannot be applied against a free item received in any offer where a customer buys one or more items to get one or more items free.
Coupon amounts may be reduced so that any combined discounts and coupons do not exceed the value of the item. Festival Foods does not give cash back if the coupon value exceeds the retail price of the item.
Coupons are subject to advertised offer limitations and all other limitations and restrictions on coupon.
Coupons have no cash value.
Coupons are void if they appear distorted, blurry, copied or are altered in any way.
Internet Coupons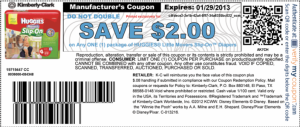 We will accept all valid internet coupons with a value of $3 or less.
We will not accept "Free Product" coupons printed by a consumer from the internet unless they are identified as a Festival Foods coupon.
Acceptable "Free product" coupons will always be pre-printed and sent via postal mail or published in media, and printed double-sided and/or on security paper.
Internet buy-one-get-one-free (BOGO) coupons are not acceptable as they offer a free product.
We will accept all manufacturer coupons that are available for print at festfoods.com.
We will accept Festival Foods internet coupons with a value greater than $3 and/or for "free product."
Festival Foods reserves the right to change this policy without notice. Questions on coupons will be handled at the discretion of the Store Director.
If you have further questions regarding our coupon policy, please complete the requested information and submit your inquiry.